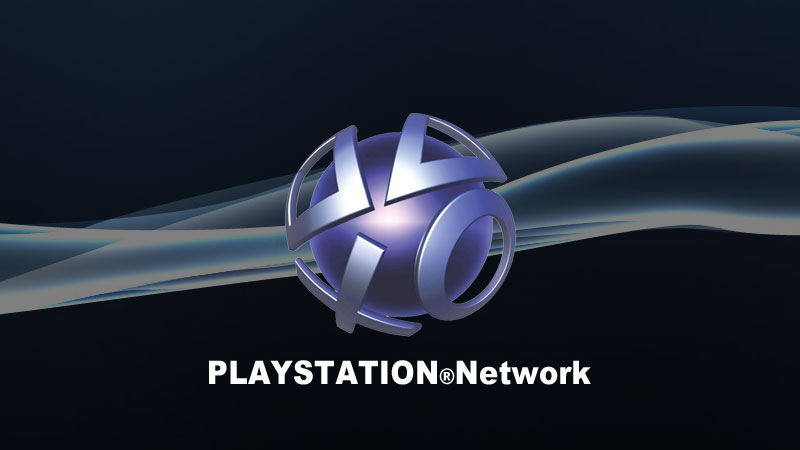 Certain PSN members received emails from Sony to change their passwords after they noticed irregular activity.
Sony has sent emails to PSN users to reset their passwords after noticing that there were irregular purchases on their account. Certain PSN users have stated that they have noticed fraudulent charges on their account or on their card that is listed on their account. One user noticed that they have been charged $650 at a clothing retailer with the card they use on PSN. Other people noticed games that they never purchased on their accounts and/or received emails that a certain amount of money has been placed into their PSN wallet and gone soon after.
There is no evidence on how widespread this is according to IGN. I personally don't have a card listed on my PSN account especially after the incident when PSN went down and accounts were hacked. Keep an eye on your emails associated with your PSN to be on top of any odd activities that may happen. I suggest buying PSN cards if you want something from the Playstation store.
Has your account been hacked? Do you have any suggestions for other PSN users? Leave a comment below.
Original article on IGN
Ms. Montenegro